Steel
Nizami Steel has long laid the strong foundations of many projects. With our state-of-the-art manufacturing units, every product is thoroughly tested for quality assurance. Our fully automatic rolling mill alongside other manufacturing units creates a stronghold in producing numerous steel products for various uses across the world.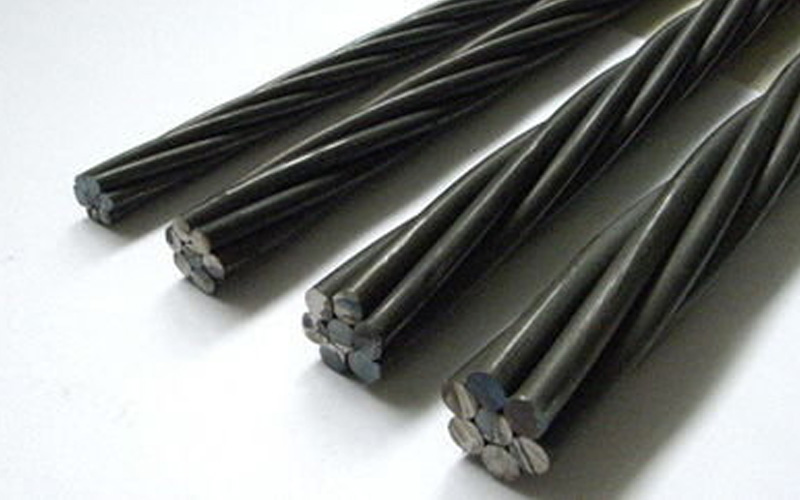 ACSR Wire
Aluminum Conductor Steel-Reinforced (ACSR) Wire is a type of high capacity, high strength stranded conductor.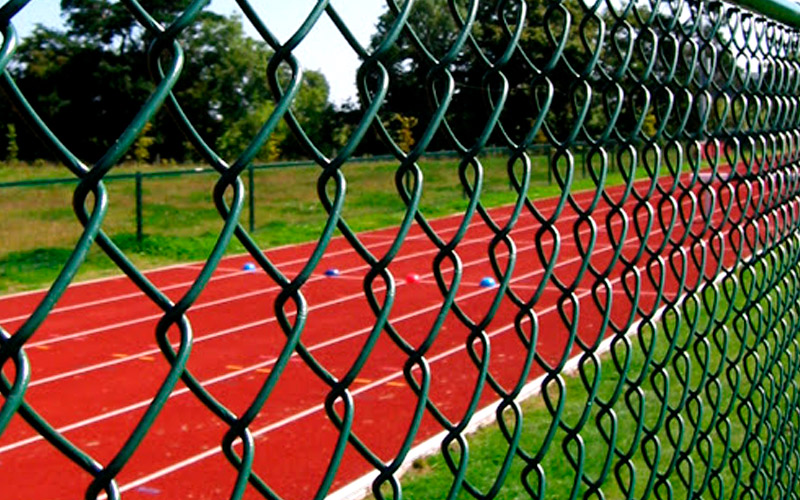 Chain Link Fencing
Galvanized Diamond Wire mesh and PVC zinc-coated diamond wire mesh is produced in our industry.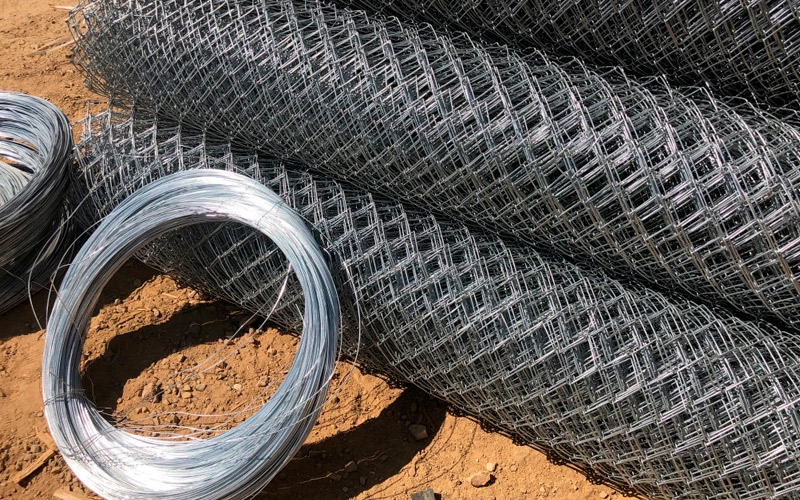 Galvanized Wire
We offer hot dipped Galvanized Wire and Electro-Plated Galvanized Wire. Mainly used for chain fencing, gabion crates, barbed wire, packing material communication equipment.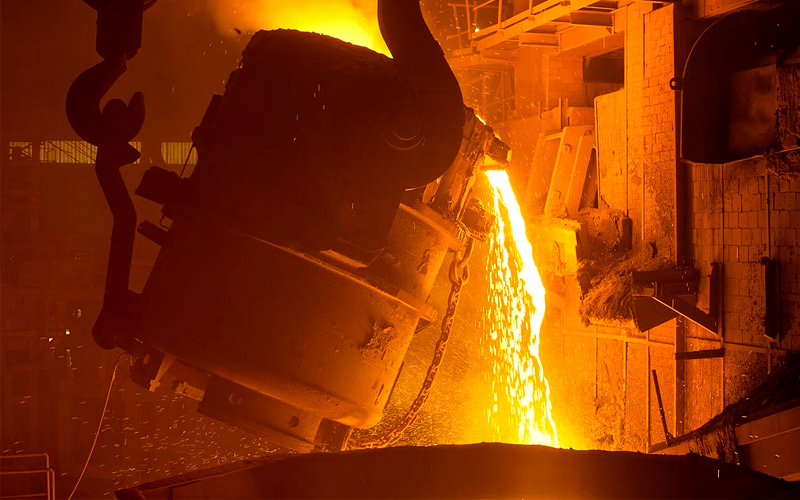 Melting Furnace
Nizami Steel Mill is highly specialized in offering a wide range of Alloy, Carbon, and Mild Steel billets using premium quality raw materials.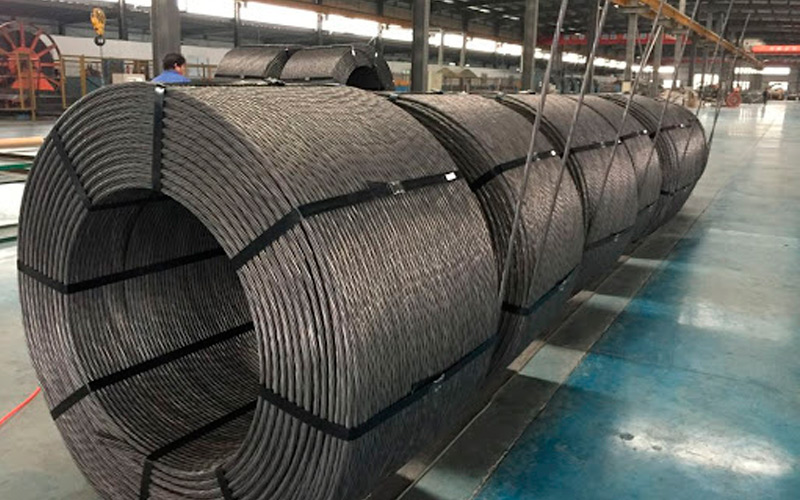 PC Strand
Prestressed Concrete Strand is a high-grade low relaxation steel wire which is primarily used to counter the low-tension qualities.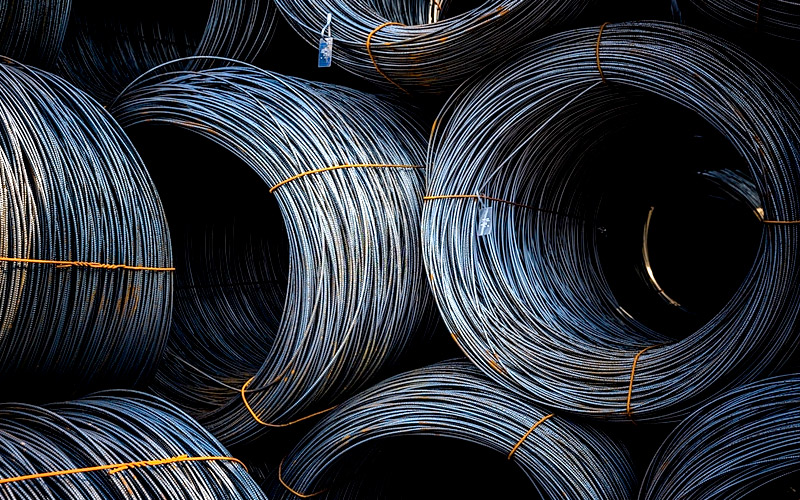 Wire Rod
Nizami Steel Wire rods involves the supervision of Chemical Engineers who strongly follow the chemistry to withstand heating and wedging with foremost quality.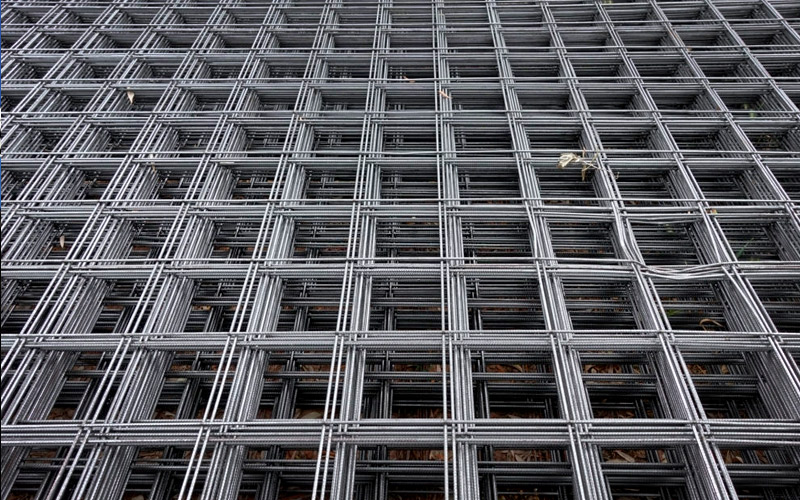 Welded Wire Panel
Welded Wire Panels are an important product of our industry. It is manufactured by welding low carbon steel wire.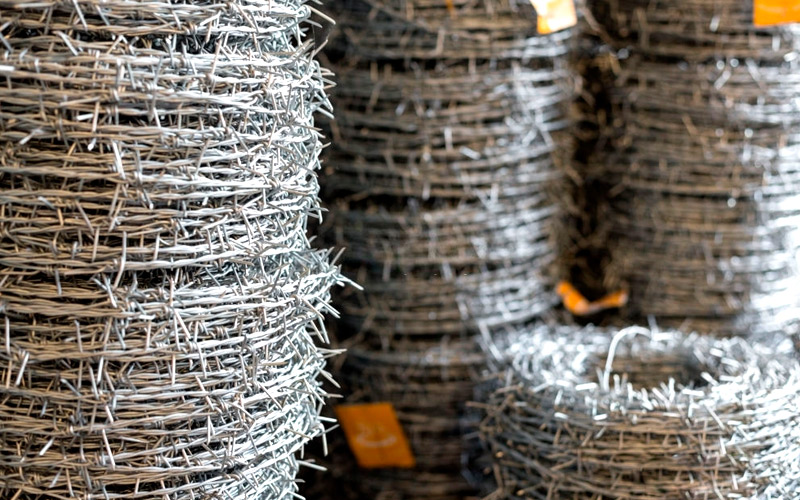 Barbed Wire
We are proud to have a competent range of GI Barbed Wires with the latest technology and quick installation.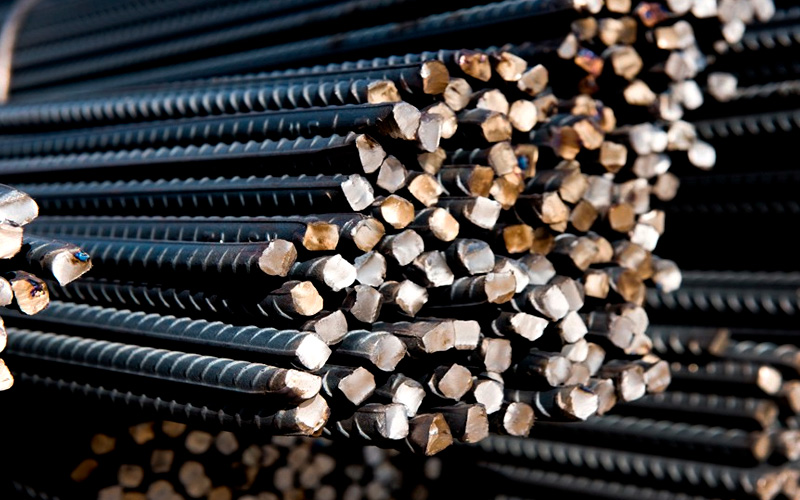 Deformed Bars
At Nizami Steel Products Mills (NSP), we produce Round Bars, Deformed Bars, Plain Bars.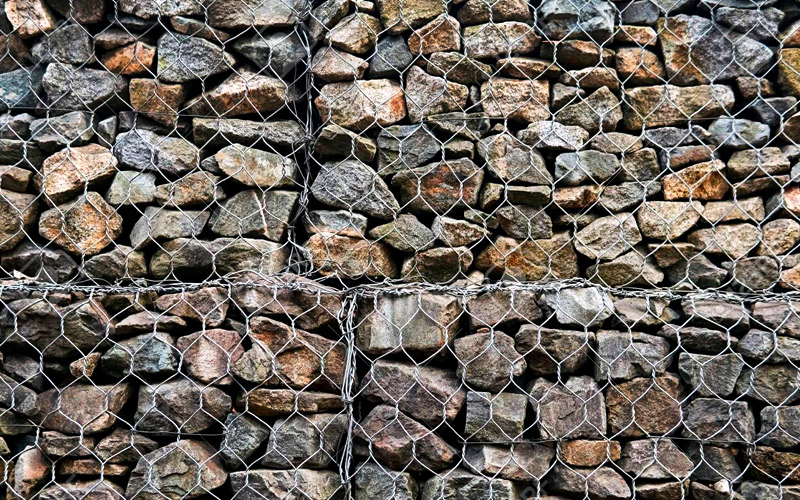 Hexagonal Gabion
The wire mesh structure comes in hexagonal galvanized steel wire, PVC coated wire, and aluminum-zinc coated double twisted wire, designed to keep its firmness.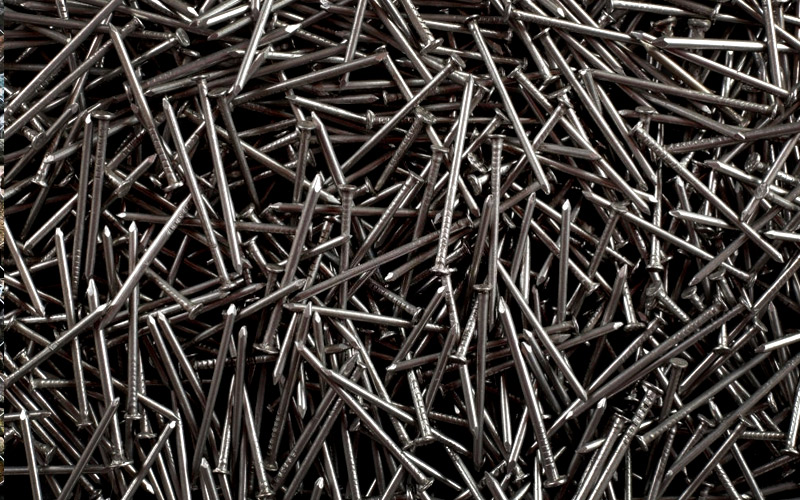 Nails
Al-Majeed Ibrahim Steel Industries (Pvt.) Ltd. is an ISO 9001:2015 certified company. We are known for our quality products such as our Mild Steel Common Nails.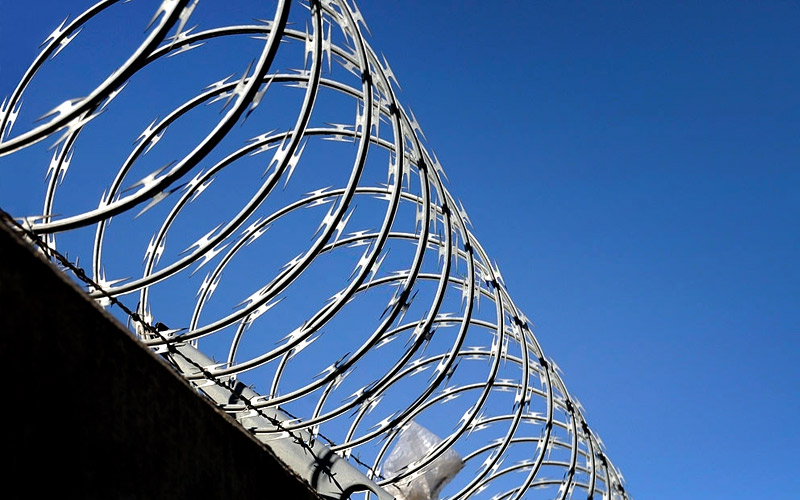 Razor Wire
Our Razor Wires are produced from the finest quality and are most widely used in the security defense of designated properties.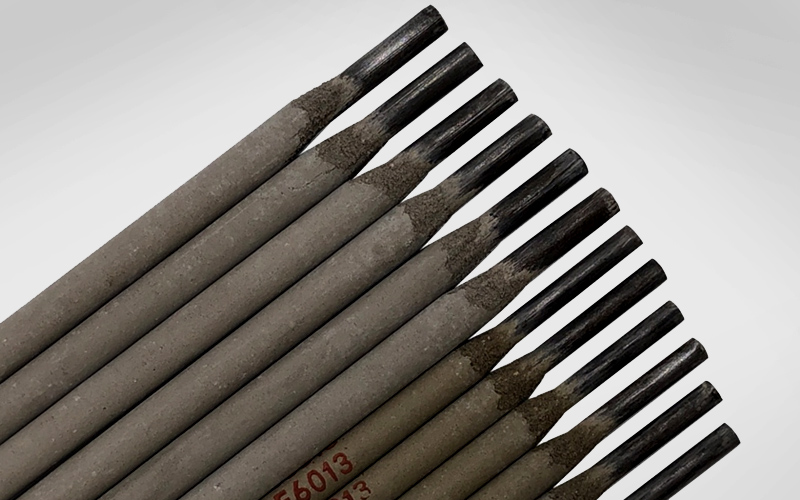 Welding Electrode
In 2010 Nizami Brothers took a step towards expansion and set up a manufacturing unit for welding electrodes named Al-Majeed Ibrahim.