Energy
The business sector all over the world is dependent on various types of energies to run its operations smoothly and in a sustainable manner. Nizami Brothers provides businesses with 3 main types of energies for their production units to run on. Our supply of energy is second to none and we are able to satisfy the vast amounts of demands of our clients.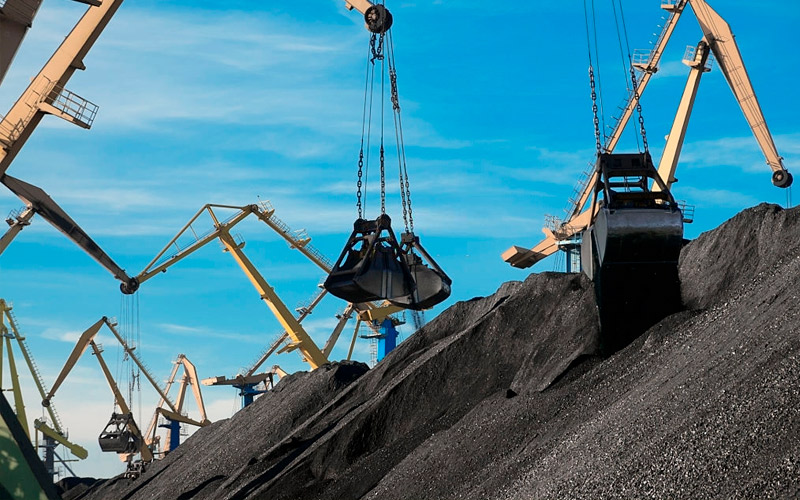 Coal
We are proud to have successfully provided supplies of coal across Pakistan to a variety of clients, ranging from the Government of Pakistan to Private and Domestic Entities. Our coal imports range from Indonesian origin to South African. The quality of our coal is what has helped us become one of the leading coal importers in Pakistan. Our coal is widely used by different clients from Steel, Textile, Ceramic, and Cement factories to name a few. Our clients are valuable to us, and so we aim to provide them with the finest quality of coal-based specified requirements, at reasonable and market-driven prices.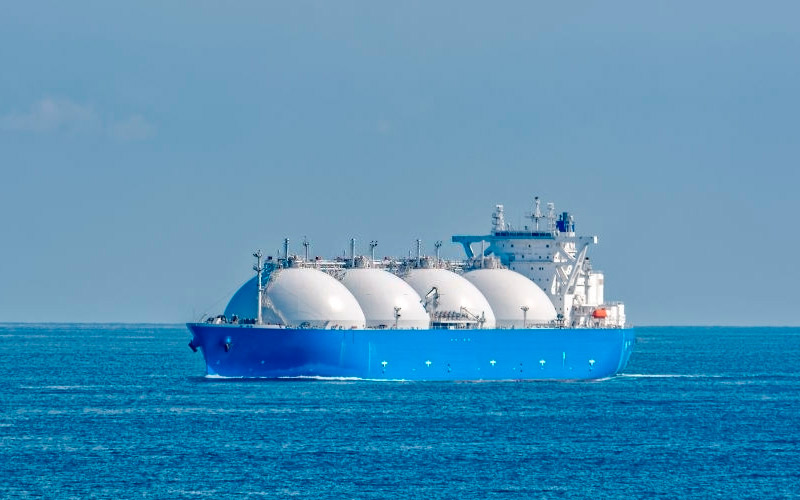 LPG
Liquefied Petroleum gas or LPG is made up of Hydrogen and Carbon and is a very clean-burning fuel, with lower greenhouse gas emissions than any other fossil fuel when measured on a total fuel cycle, and is thus considered an environmentally friendly fuel source. LPG is easily interchangeable with natural gas and thus a good backup fuel for the industry in times of natural gas shortages. We have long promised and delivered to provide our customers with pure and high-quality LPG with the help of our trained engineers and a well-equipped lab.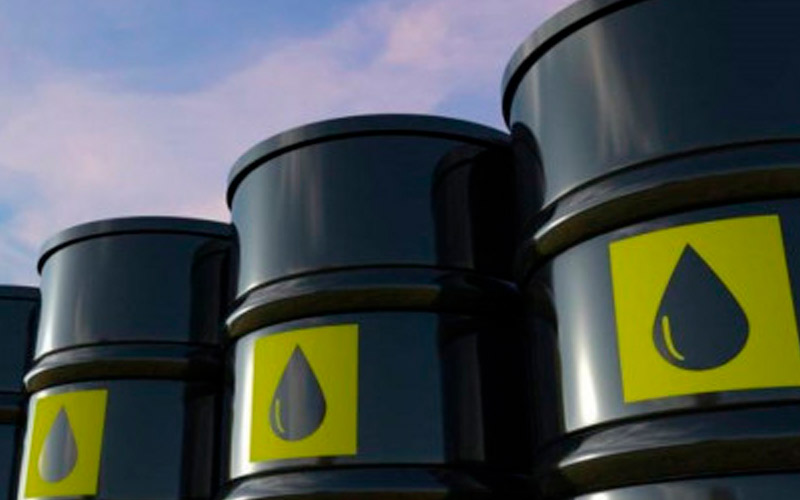 Furnace Oil
Furnace oil is a dark viscous residual product used in different types of combustion equipment. It can also be referred to as heavy oil or fuel oil. We are manufacturers and suppliers of Furnace Oil across Pakistan helping businesses meet their production capacities.