Feed
In 2006, Nizami Brothers decided to break new grounds and venture into the agricultural sector and so Nizami Feeds came into existence. Our purpose to expand into the agricultural sector was built on the foundation to be a pioneering supplier of quality feed additives. In addition to that, we promised to deliver our purpose and even managed to introduce new and better products in the market consistently.
Some of the products that we supplied are listed below:
Amino acids
Vitamins
Minerals
Coccid stats
Growth promoter Antioxidant
Oxytetracycline
Feed phosphate (DCP, MDCP, MCP)
Soya bean meal
Furazolidone
These products are not only limited to the Animal Feed sector but can also be found to be useful in the Chemical Industry, Pharmaceuticals, and Food & Beverage Industry. Today, we are proud to be one of the largest suppliers of feed additives and process chemicals in Pakistan.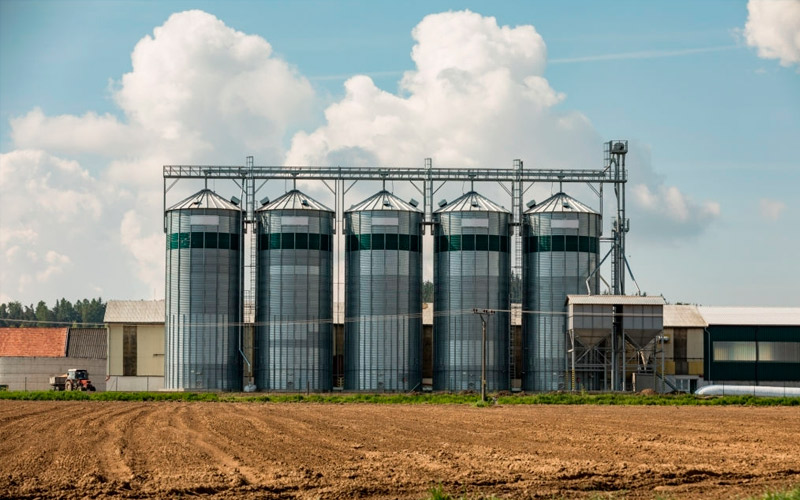 In 2017, Nizami Feed set up and ran its first Feed Mill. We make quality and delivery our utmost priority and so our feed mill production runs under 7 quality control points to ensure product satisfaction. We have an in-house research and development department working on improving and introducing new products, solving any ongoing issues, and increasing production productivity. Our feed mill runs a PLC operated system, fully automated with little to no human intervention. Our raw material upon arrival is processed and checked at the lab before being deemed fit to be dispatched to the warehouse for grinding, mixing, pelleting, and packaging.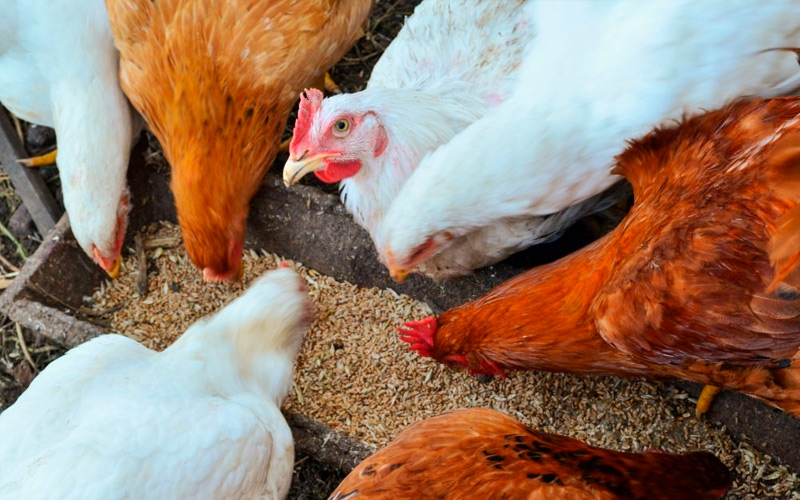 In 2018, we took the initiative to commence into broiler farming – a new addition to our feed product lineup. We believe in maximum growth and good health, and so our intensively reared poultry is in need of a balanced array of nutrients in their diets. The nutrients required by birds vary according to species, age, and the purpose of production. To meet the specific needs, different classes of poultry must be fed different types of diets. For this purpose, broiler feed is designed specifically according to the requirement to gain the best possible results. We carry a stringent check on our flock against any diseases including a 7-day withdrawal period before proceeding to move the flock to the consumer market. The growth of the bird is monitored regularly, breeding a flock that weighs 2.5kg each with a 3% variation rate.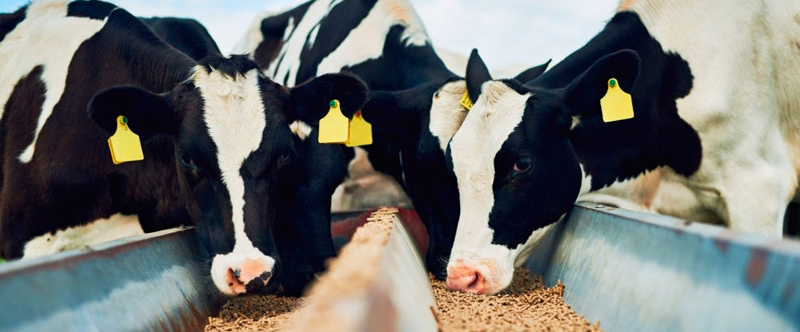 In 2019, Nizami Feed took another product under its belt and ventured into cattle feed. Considering the importance of the efficient use of a balanced diet in maximizing production, we introduced different products that are categorized based on age and milk production of the animal. A balanced diet favors the animal to reach its best genetic potential in terms of milk production and meat production. Working under the slogan of being result-oriented and toxin-free cattle feed, we have fulfilled our promise to provide the animal with the best feed which is economical both in terms of production and for the farmer.